This week's caps challenge is
The Order of the Phoenix
.I've included some screen caps for you, please use
ONLY
the screencaps provided.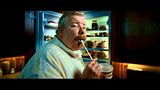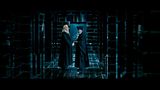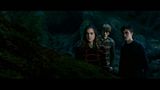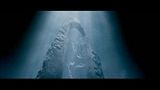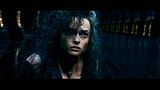 Rules for this challenge:
- due 5:00 pm on , Monday, August 31st (EST)
- you can enter up to five (5) icons
- must be a member to participate
- must be within the LJ limit
- animation is allowed
- blending is allowed
- icons must be new, and never been seen/used before
- brushes, gradients, textures, texts, etc may be used
- stock images to enhance is fine, but should not draw the main focus away

Submit your entries to this challenge post as a comment, and include the image and URL.
Any questions for this challenge, please leave a comment to this challenge post, in a comment without your challenge entries so I can unscreen it.
Caps Entries:
00
Participants:
00